We currently host four Change Conference events. For more information please visit the event pages.
If you have questions about any of our events, please contact us.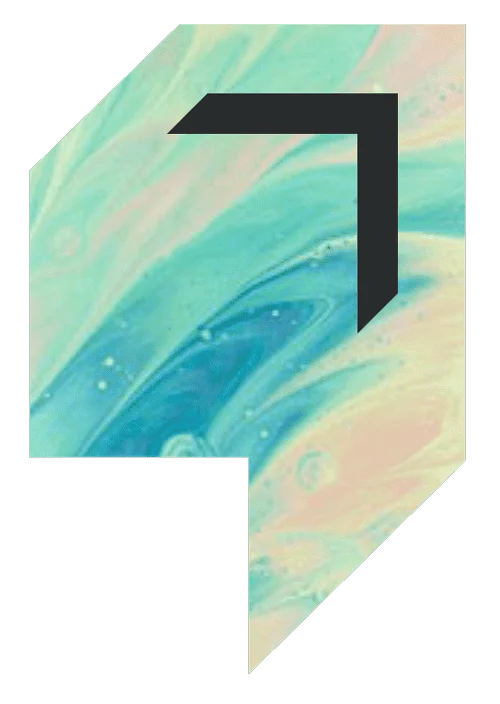 Change Conference is a ministry of Youth for Christ Canada. At Youth for Christ we are motivated by our faith. We believe that transformed youth have the opportunity to transform communities, our country, and the world. We engage and equip youth to know and follow Jesus. Youth for Christ Canada is a chartered member of Youth for Christ International, an international, non-denominational Christian ministry who, for over 75 years, has passionately engaged young people to live their full life potential as designed by God.